About Us
Civil Works Contracting is a Small Business Administration certified HUBZone firm with an Unlimited and Unclassified NC General Contracting License.
Civil Works has extensive employee experience performing work predominantly for federal, state, and local governments however we also contract with private businesses. With our experienced employees and dedicated staff, CWC is ready to meet our customers' needs and requirements. Our staff comes from diverse construction backgrounds throughout the United States. With many years of combined construction and management experience, Civil Works Contracting stands ready to meet any challenging project.
WORKING TOGETHER. BUILDING TOGETHER.
Our Mission
CWC is comprised of dedicated & talented individuals that know they are not just employees, but part of building a company that provides financial security and pride for themselves & their families. The only formula for that kind of security is providing a safe and superior product for any project we take on. In any economic condition, the customer expects and should receive value for their investment. Our company demands clients deciding to entrust any project within our disciplines of construction receive our best possible effort.
-Chris Scerri Owner & Founder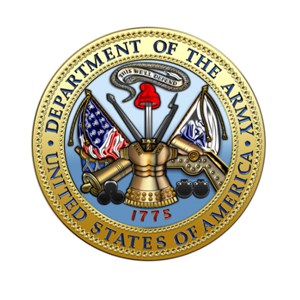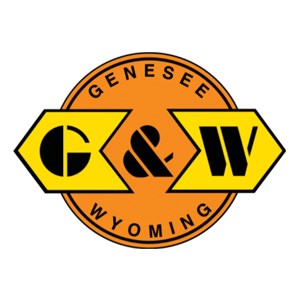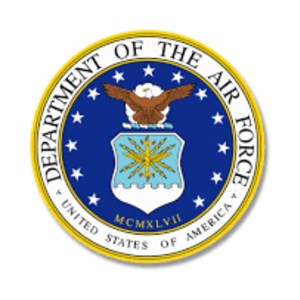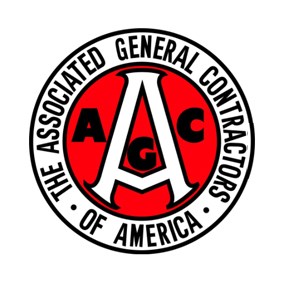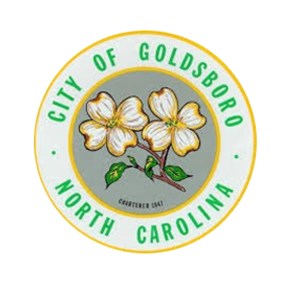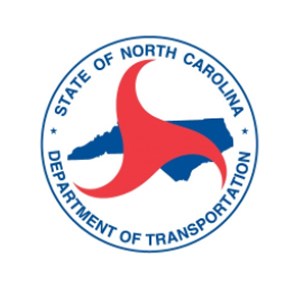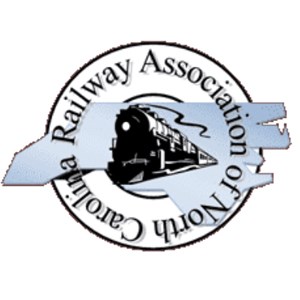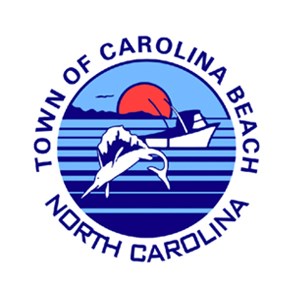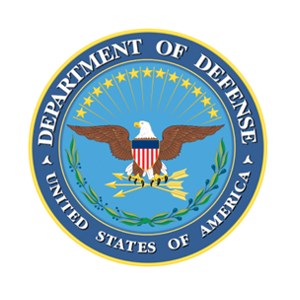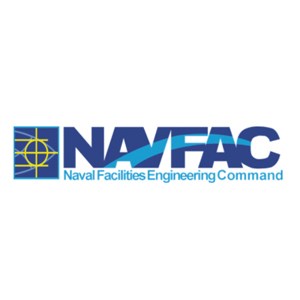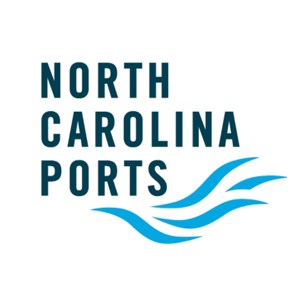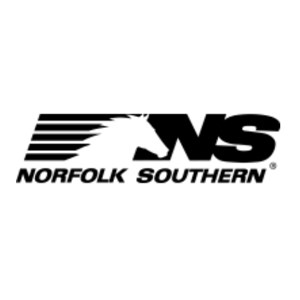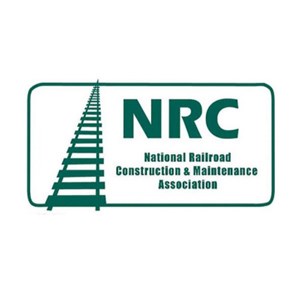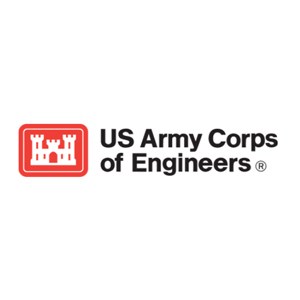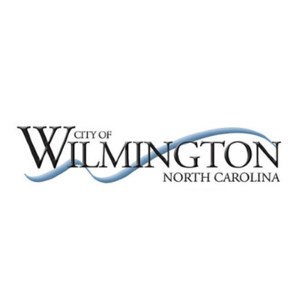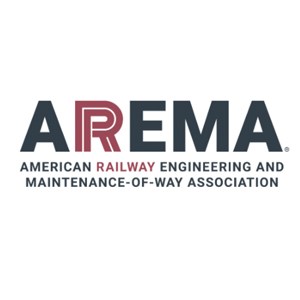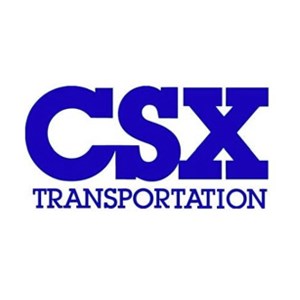 Primary NAICS Code: 237990
Secondary NAICS Codes: 115310,236210,236220,237310,238210,238990,321113, 321114,327390,331111,331511,331513,332312,333997,334290,335312,335931, 336321,336510,488210,561210,561730,562219
Cage Code: 6BXH9